HOW TO BOOK YOUR APPOINTMENT
Getting your medical card is easy once you know the process. If you have any questions, please feel free to contact us. We are here to help!
REGISTER WITH THE STATE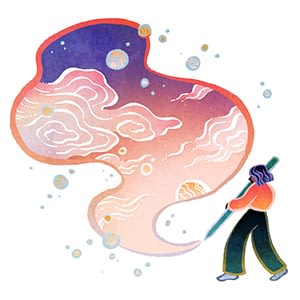 Register and create an online account with the PA Department of Health. For additional help with this step, click "Find out more."

FIND OUT MORE
REGISTER NOW WITH THE DOH
CONTACT US
Once you have your Patient ID# from the Department of Health, use our form to connect with our providers for your certifying consultation.
BOOK AN APPOINTMENT
YOUR CONSULTATION
When everything is in order and you have been scheduled, the doctor will call you to have your consultation. All appointments are telehealth and over the phone.
RETURN TO YOUR PA ACCOUNT
After your consultation, log back into your Department of Health account to make your payment for your card. Click "Make a Payment," and submit your payment info.
LOG IN
WAIT FOR YOUR CARD TO ARRIVE
It may take up to three weeks for your card to arrive. If your card has not arrived by then, check out our FAQ for next steps.
FAQ
VISIT YOUR PREFERRED DISPENSARY
Relief is at hand! Talk to the pharmacist at your dispensary about what products and dosages might be right for you.
FIND A DISPENSARY NEAR YOU
Ready to schedule?
It will only take a minute
After you're done with step 1, fill out this form and we will contact you to schedule your consultation!